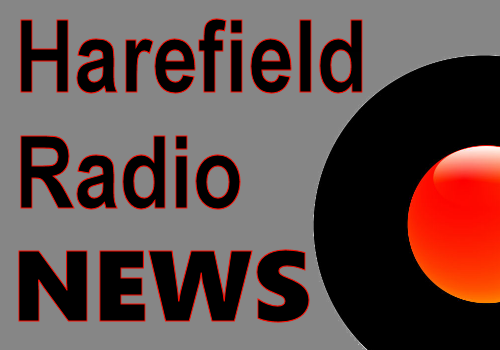 Transport for London (TfL) has announced that it is exploring the potential of using a new 'demand responsive' TfL bus service to enhance London's public transport network in the future.
TfL is approaching a range of businesses – including traditional bus operators and tech companies – to see if the latest innovations in ride-booking technology can be used to create a new TfL bus service that complements the existing bus network. The services, for nine passengers or more, would not replace any existing TfL services.
Businesses are being asked to express their interest in trialling a new TfL service that would operate flexibly in an area in need of improved public transport. The partnership with TfL could, for example, be an on-demand minibus ordered through an app, or perhaps a service running on a semi-fixed route that can be diverted to pick up individual passengers.
Recent rapid advances in technology have increased the potential of trialling such services in areas where car dependency is high such as outer London.
If the trial goes ahead it would involve a small number of vehicles and would be held in an area of outer London where car dependency is high and other forms of public transport are less viable. Any trial would run for no longer than 12 months.